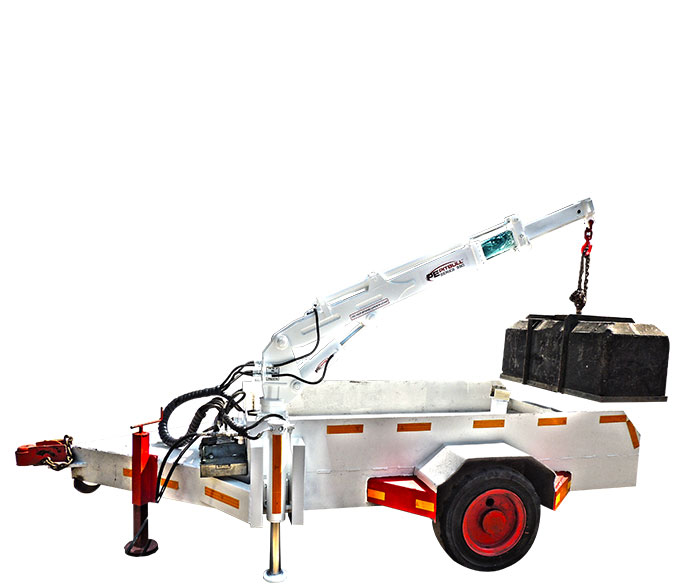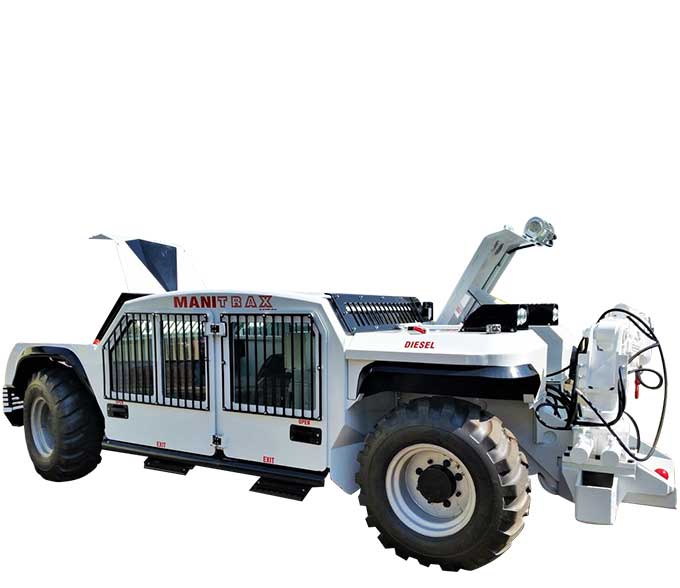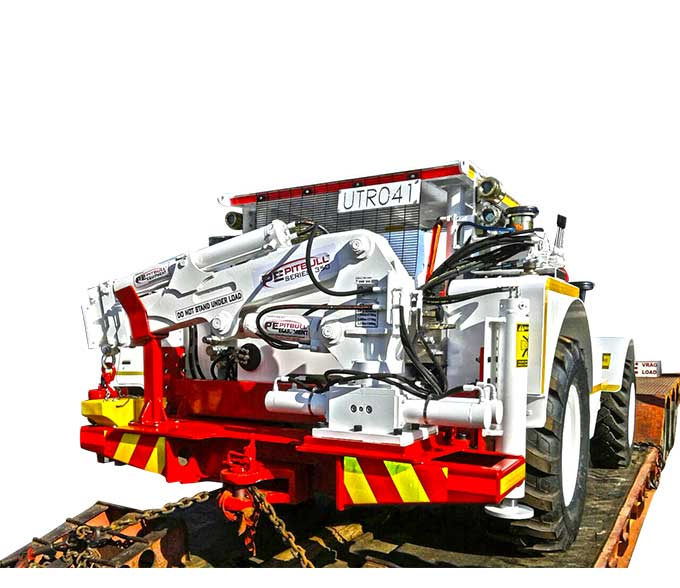 [PE-300 SERIES]
PITBULLTM UTILITY CRANE
THE PE-300 SERIES, A UNIQUE ROBUST CRANE, WAS DESIGNED TO FACILITATE A MEGA-LIFT IN CONSTRAINED AREAS.
A TRUE MULTI PURPOSE UNIT WITH UNLIMITED APPLICATION POTENTIAL, MOST COMMONLY FITTED TO GENERAL PURPOSE UTILITY VEHICLES, UNDERGROUND TRAILERS, LOAD HAUL DUMPERS AND AT THE REAR OF MINING TRACTORS.
THE PE-300 SERIES UTILITY CRANE IS UNSURPASSED IN ITS WEIGHT-TO-LIFT RATIO.
AT A WEIGHT OF 645 KG AND A LIFTING CAPACITY OF 1 750 KG.
A UNIQUELY POWERFUL DESIGN AND A PROVEN WINNER IN THE MINING INDUSTRY.
HYDRAULIC TELESCOPIC EXTENSION
HEIGHT IN FOLDED POSITION
TRACTOR AND TRAILER MOUNTS
PITBULL 3.5T/M CRANE (BOOM EXTENSION DATA)
DOUBLE HYDR. EXTENSION OPEN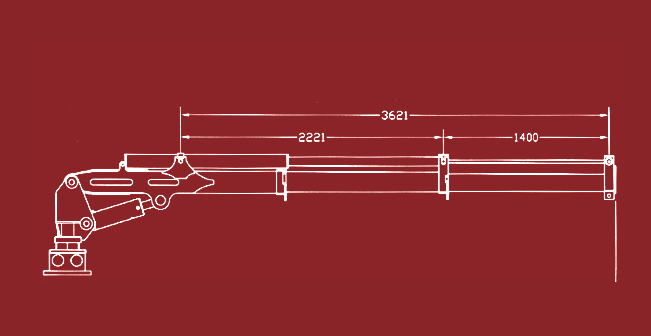 PITBULL 3.5T/M CRANE (TRACTOR – MOUNTED)
LOAD DISPLACEMENT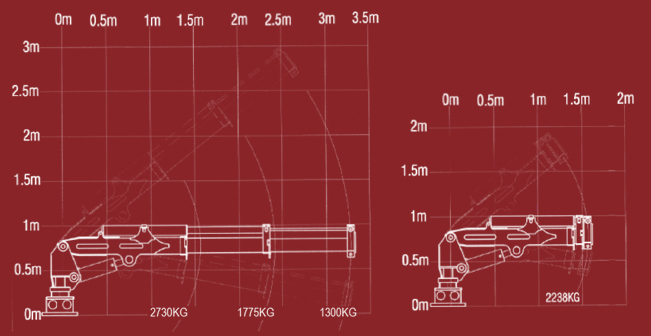 PITBULL 3.5T/M CRANE (TRAILER – MOUNTED)
LOAD DISPLACEMENT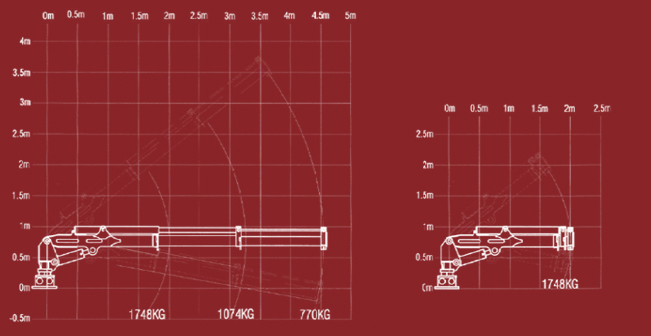 LET'S DO SOMETHING GREAT TOGETHER
GET IN TOUCH WITH US AND PROVIDE BASIC INFO FOR A QUICK QUOTE