[PEED-HF]
PITBULLTM H-FRAMES
REMANUFACTURED UPGRADE OF EXISTING ED7 H-FRAMES.
CARRYING ARM FOR ANY LOAD IN THE BUCKET.
MANUFACTURED OUT OF EN 3A / EN8/ EN19 STEEL AND PB2 BRONZE.
CERTIFIED AND STRESS TESTED STEELS – NO LAMINATED STEEL.
SOLID CONSTRUCTION AND IMPROVED PIN AND BOSS ARRANGEMENT.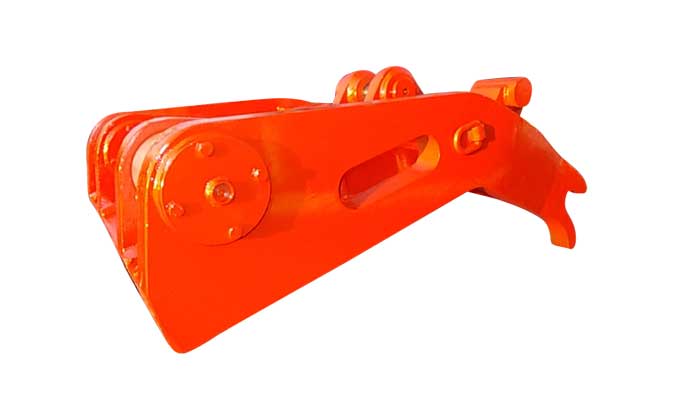 [PEED-QDS]
QUICK-DELIVERY SYSTEM
REMANUFACTURED AND PRODUCED WITH MATERIAL CERTIFICATION.
SANDVIK ED7 /10 MACHINES.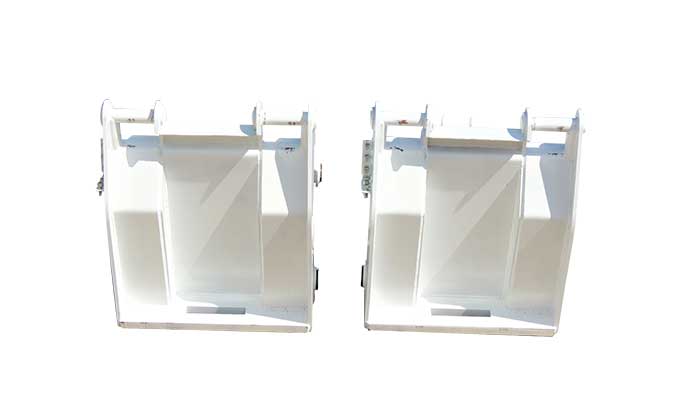 [PEED-QRA]
QUICK-RELEASE ATTACHMENT
CONSTRUCTED FROM EN3A AND FITTED WITH INDUCTION HARDENED LINKAGE POINTS.
THE PITBULL™ QUICK RELEASE ATTACHMENT IS A QUICK HITCH AND RELEASE ACCESSORY DESIGNED FOR ATTACHMENT TO THE SANDVIK ED7 AND ED10 LOADERS.
THE PEED-QRA IS AN ADAPTOR MANUFACTURED TO SUITE THE SANDVIK QDS TO CARRY A VARIETY OF AUXILIARY EQUIPMENT, SUCH AS CRANES, FORKLIFTS AND BUCKET ASSEMBLIES.
HAULAGE TOW BARS MANUFACTURED TO SAMPLE.
STRESS TESTED STEELS AND CSIR CERTIFIED.
LHD HAULERS – WAGNER, SANDVIK.
SANDVIK ED7 TOW HITCH.
MANUFACTURED TO SAMPLE AND CSIR TESTED.
LET'S DO SOMETHING GREAT TOGETHER
GET IN TOUCH WITH US AND PROVIDE US WITH BASIC INFO FOR A QUICK QUOTE